Announcement
More editing options
Welcome to the website of Brentwood Baseball Club. Home of the Brentwood Stags, Bucks, adult and youth academy.
Formed in 1994, this year we are celebrating our silver jubilee anniversary and will completing our 25th season making Brentwood Baseball Club one of the oldest existing baseball clubs in Great Britain. Why not come along and join us as a player, spectator or associate member.
Home fixtures are played at Warley Field, Pastoral Way, Clements Park, Warley, Brentwood, Essex CM14 5HQ, which is also where our summer practice sessions are held. Please note Winter practice is at Becket Keys School, sports gym on Sunday mornings 9:20 - 11:00 am between January and mid-March.
The Stags play in AA division of the British Baseball League.
Our clubs key principle is making the game & participation fun whilst ensuring the game is played in a safe, enhancing and enjoyable environment.
We have the most thorough coaching for all levels, with players and coaches that have played at the highest level. We aim to progress players at every skill they can develop. With personal progression in mind for all, we believe a sound approach, both physically and mentally, are as important as learning or playing the game well.
If you are determined to learn, play well, and have fun too, come and join us, and experience what we do at the Stags or the Bucks that's different, and you see it's great place to play ball. Call Tom Keegan 07710 132 006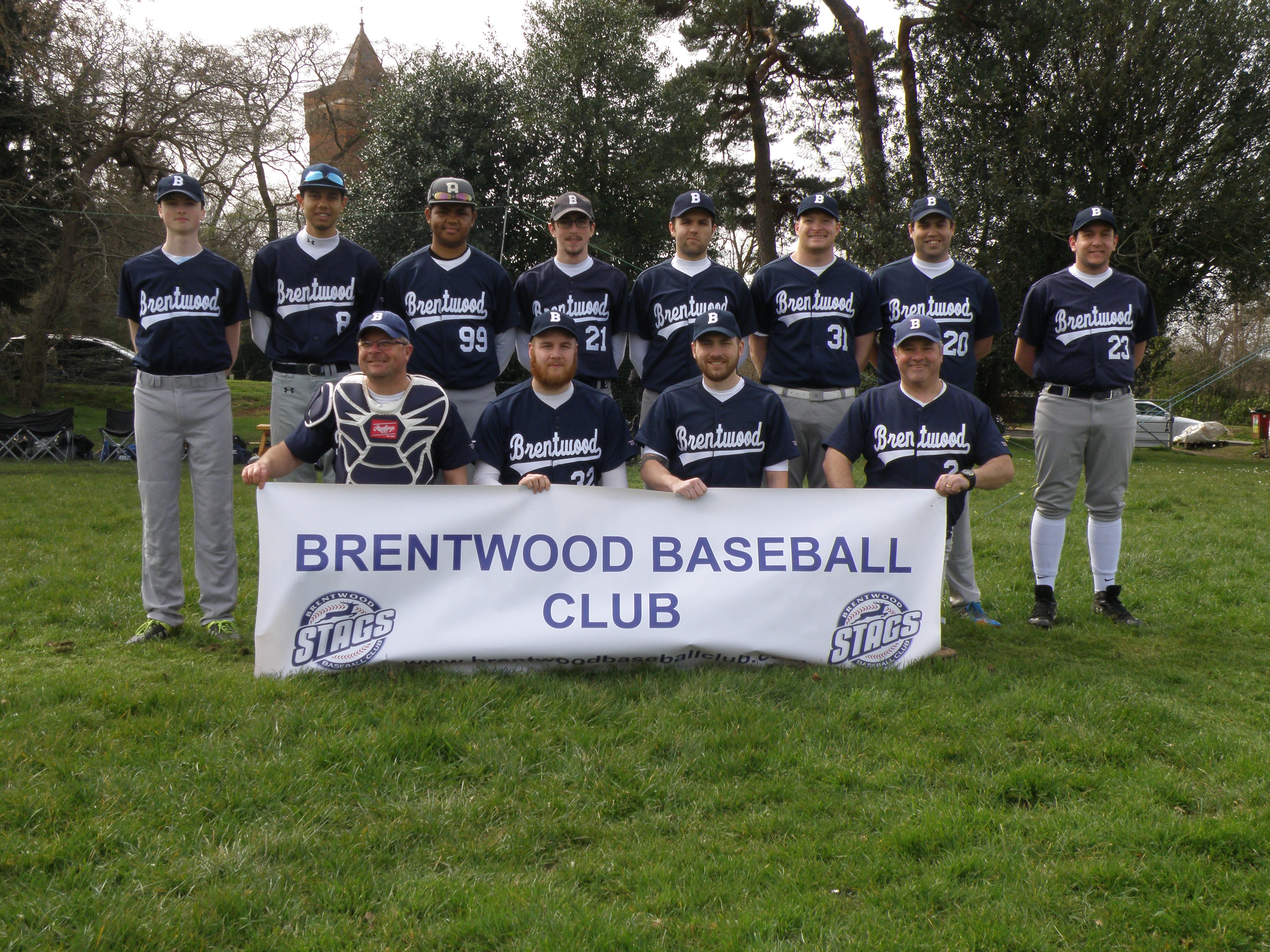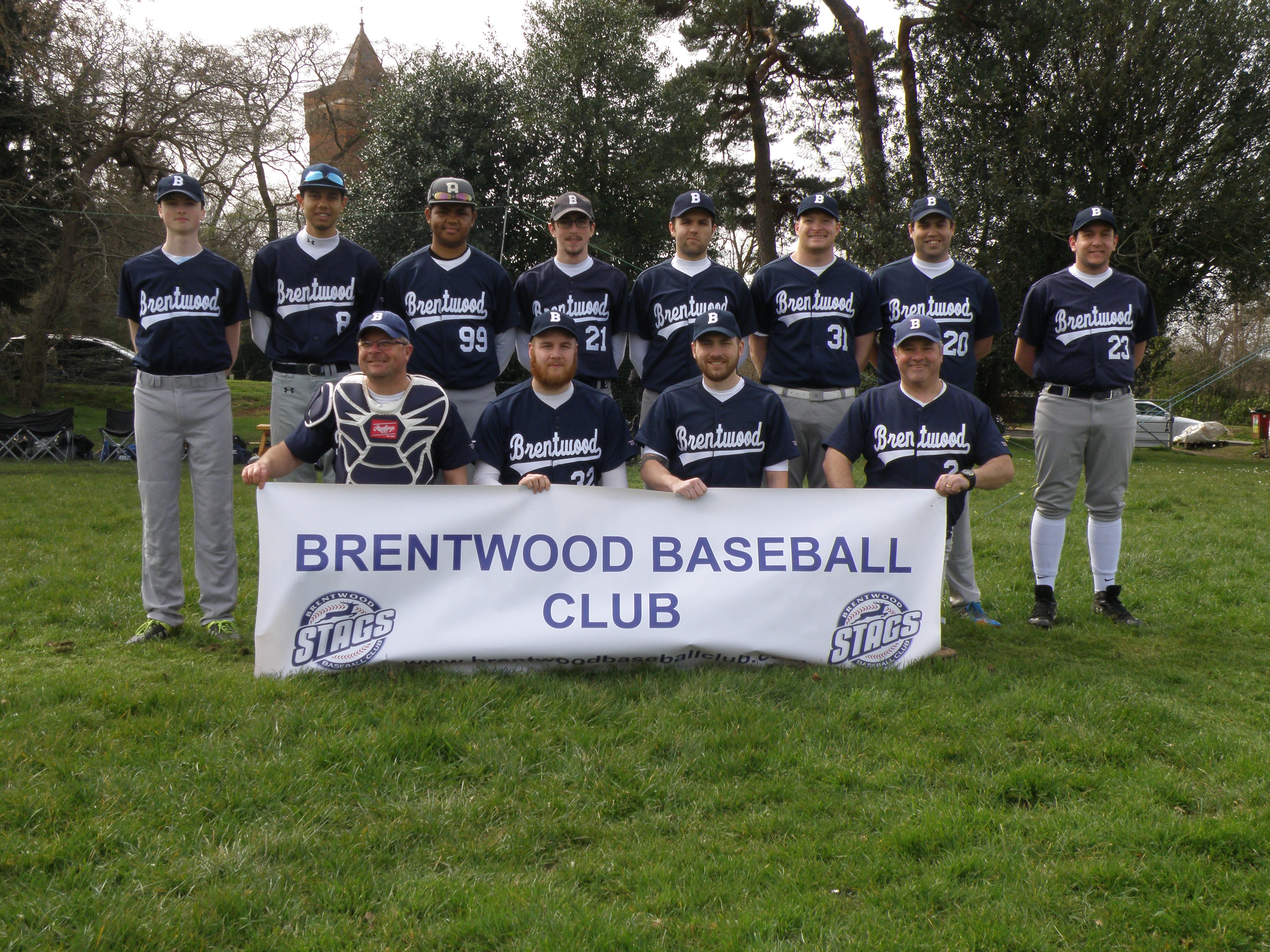 Comments
There are no comments for this announcement.