Announcement
STAGS END LEAGUE LEADERS 100% START
More editing options
The Stags opened their 2013 season with a tough double header away to the early pace setters the Richmond Dragons. The Dragons had won all of their 3 starts so far this term and were in a confident mood.
RICHMOND 16 STAGS 11
Game 1 saw Brentwood open their 2013 campaign but they wasted no time getting runs on the board scoring 4 in the 1st innings. Richmond however fought back to level the scores in the 1st innings. Once the Dragons got their noses in front in the 2nd they always done enough to keep in front and keep the stags at arms length.Scott Brampton & Adam Cook shared the pitching duties and both had fine 1st outings. Dave Denison crossed the plate 4 times for the Stags & the game also saw Jas Singh make his Brentwood debut. Brian Kulasena hit a 3 run inside the park homer. In the field Rob Donat tagged 2 runners at 3rd.
RICHMOND 7 STAGS 16
Brian Kulasena took to the mound for the 2nd match and pitched the Stags to their 1st competitive victory since June 2011. The Stags 4-3 down broke the game open in the 5th scoring 9 runs. Kulasena's fast ball was almost unhittable and he pitched the complete game to take the win striking out 9.. Dave Denison again crossed the plate 4 times and Jas Singh made his 1st hit and scored his 1st run as a Stag. 16 year old prospect Steven Davenport made his debut in the game and drew 2 walks and stole a base. Rob Donat went 2 for 4 at the plate with 3 RBI's and stole 2 bags. Mike Hurley went 1 for 2 with an RBI double and a run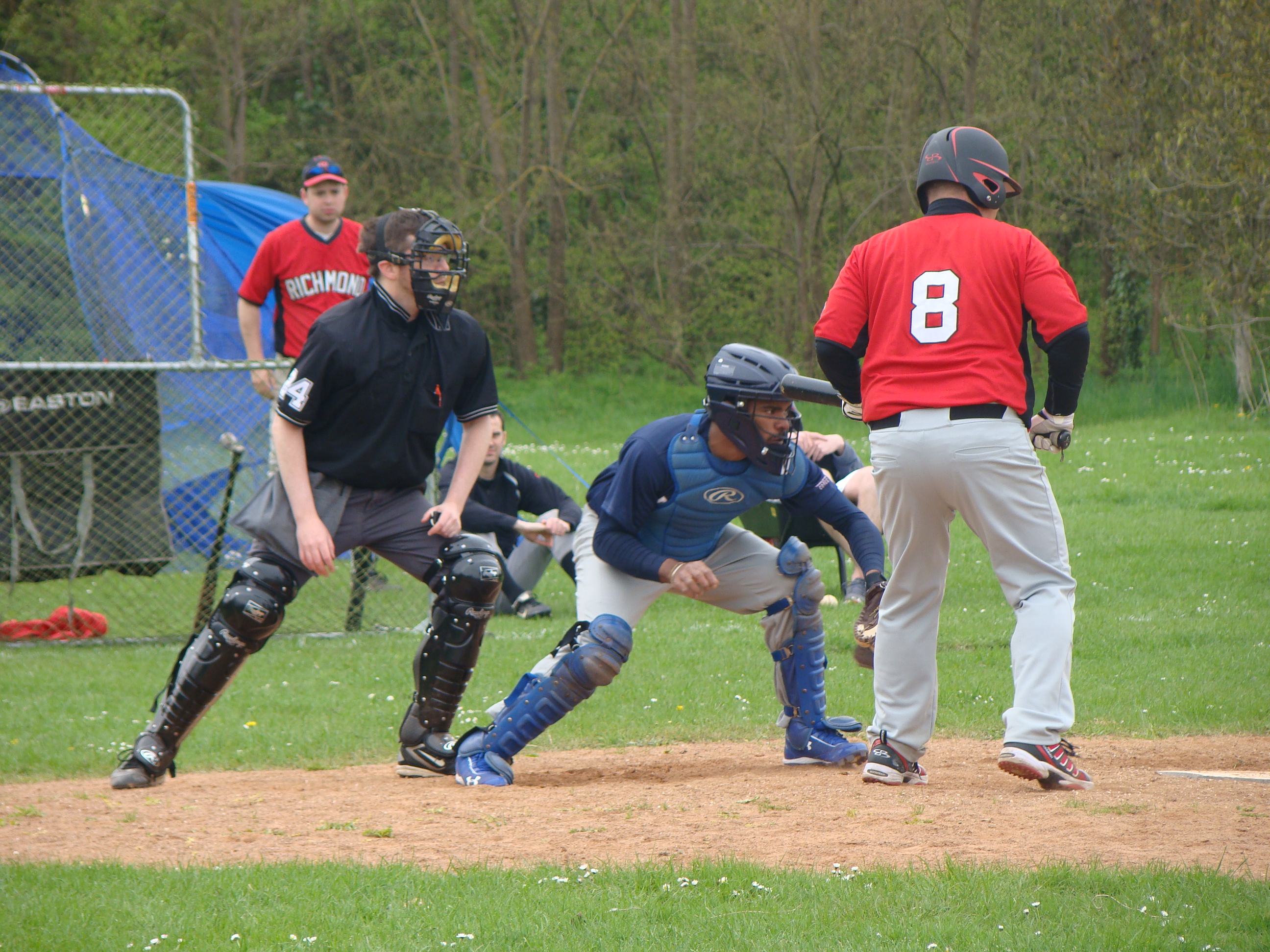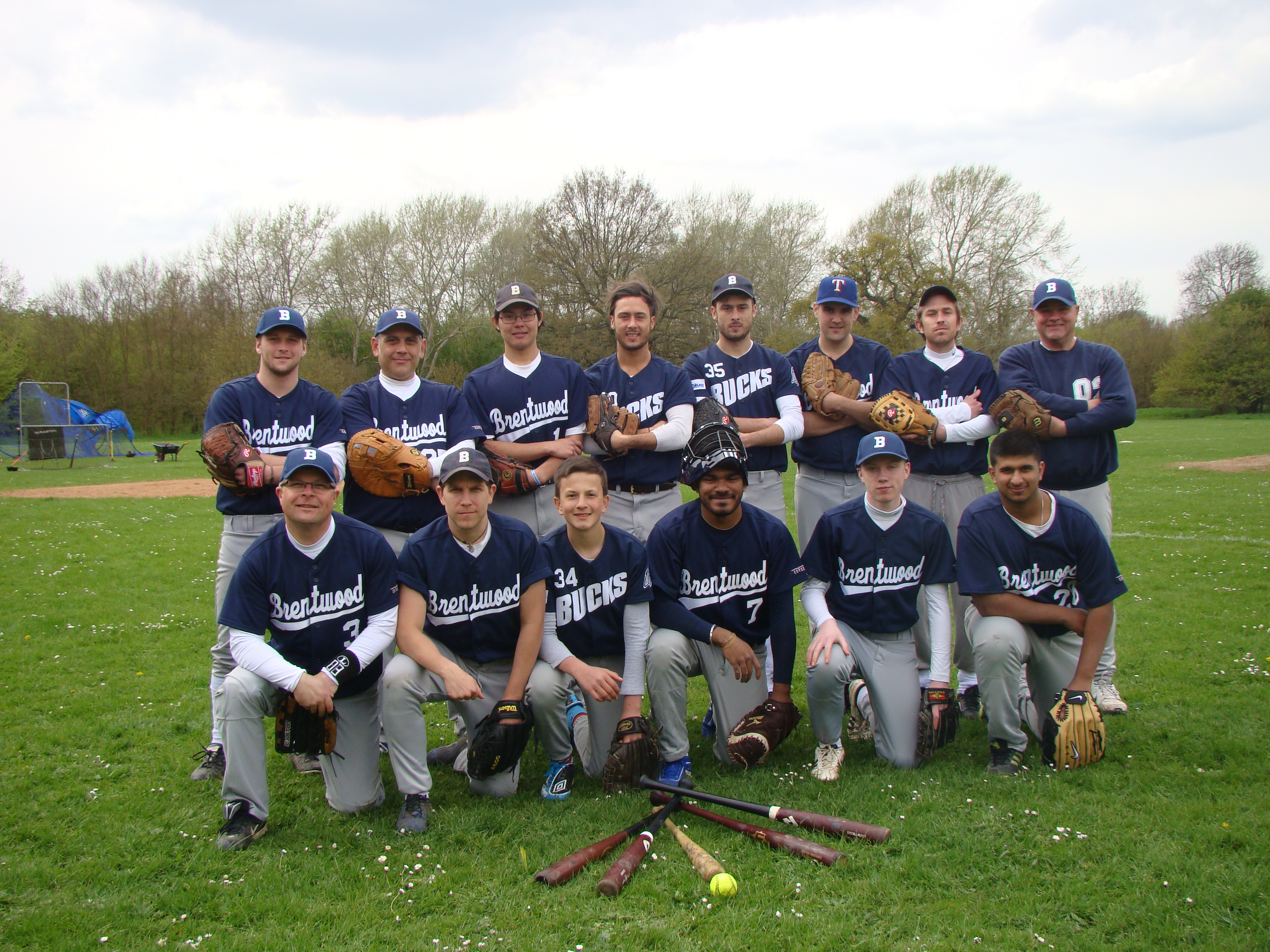 Comments
There are no comments for this announcement.